Tennis Sectional draw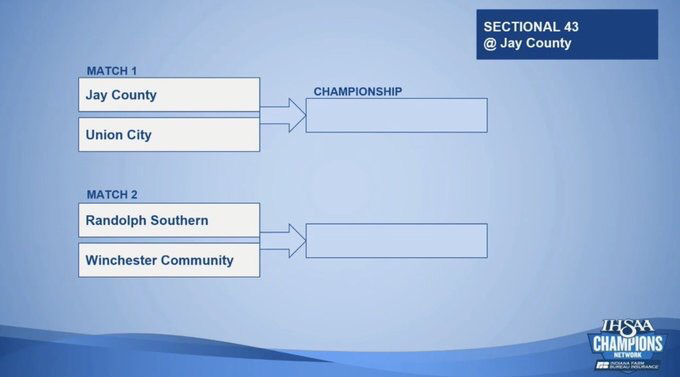 Congratulations to our Lilly Endowment Community Scholarship top 10 finalists! They were each able to bring their parents and an impactful teacher to the banquet. Grant Wagner chose Mr. Brian Wagner, Maddie Lawrence brought Mrs. Holly Gutierrez, Cole Campbell chose Mr. Dustin Shannon, Kate Hendrickson brought Mr. Brett Romine, and Lindsey Herrera chose Mr. Derek Baker. All 5 are terrific representatives of WCHS!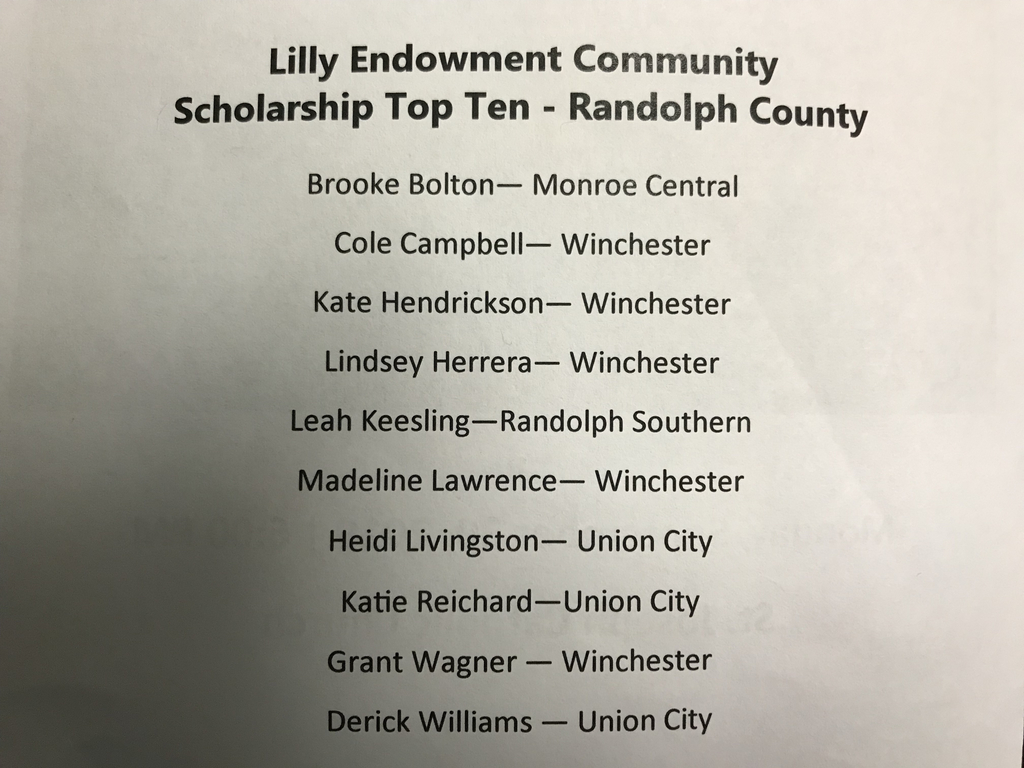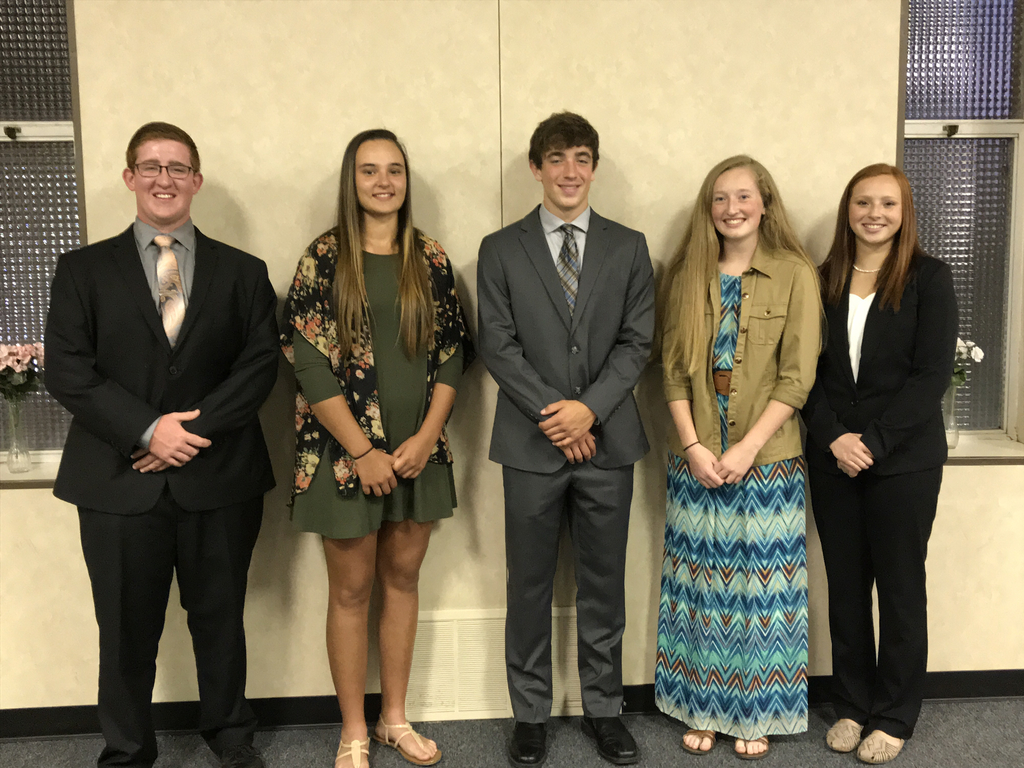 October Menu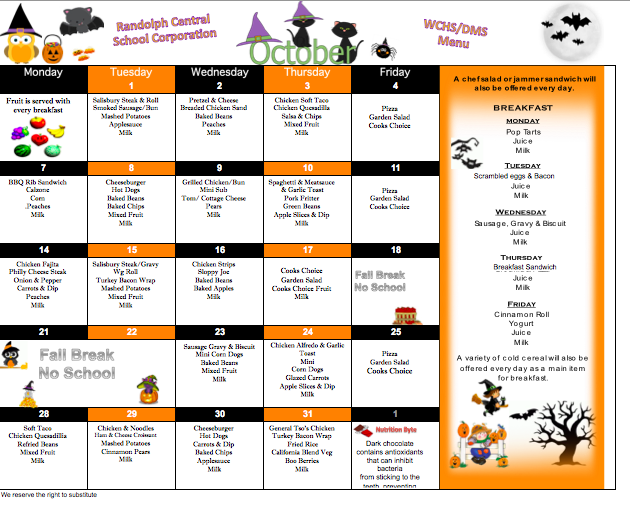 Congratulations to Ross Culy for making the TEC Tennis finals which will be played Monday night at Union City.

Volleyball first set score 25-20 Bears on top.

Getting ready for County Volleyball at Union City. 🏐🏐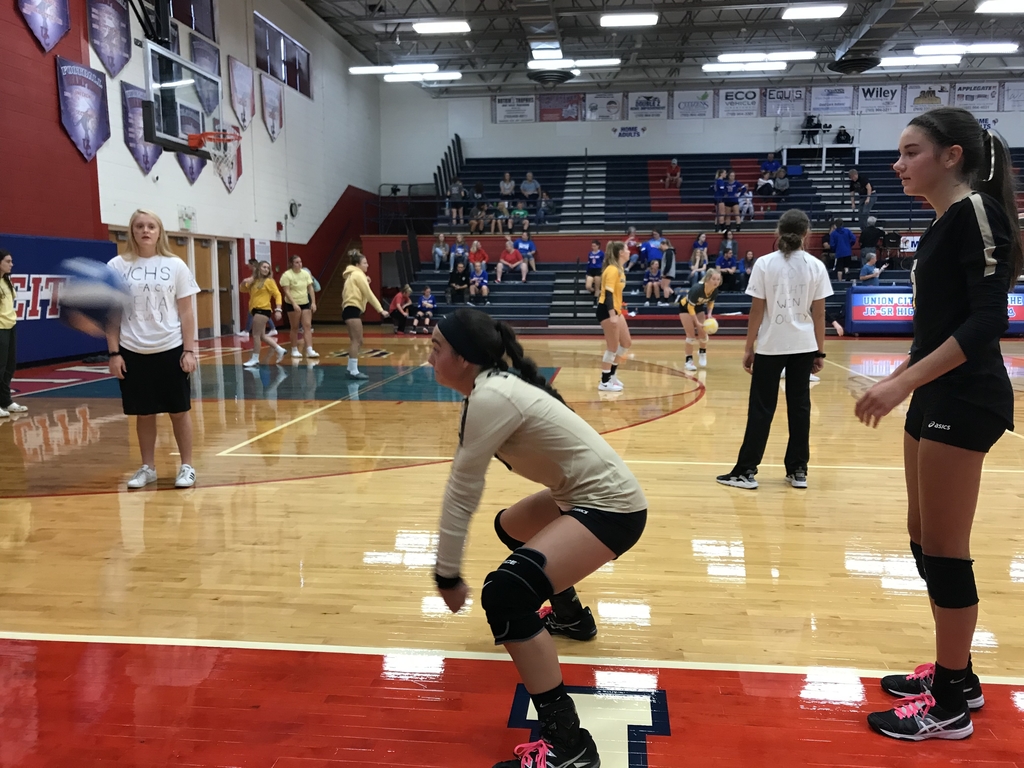 Tennis TEC action at Union City this morning. 🎾🎾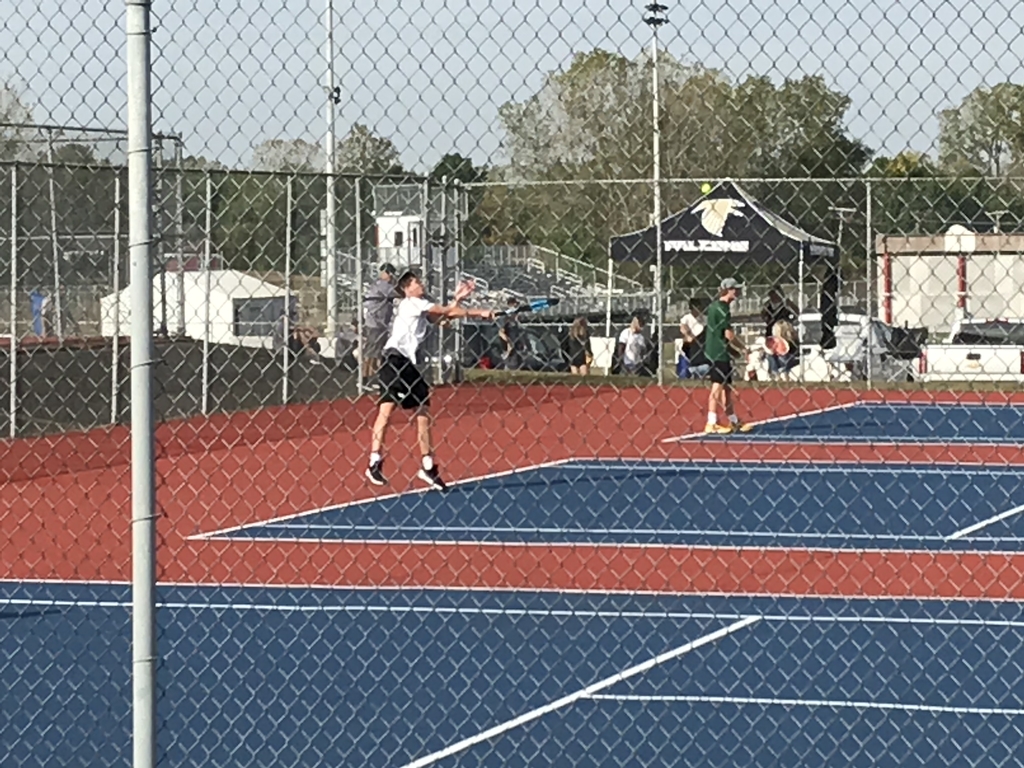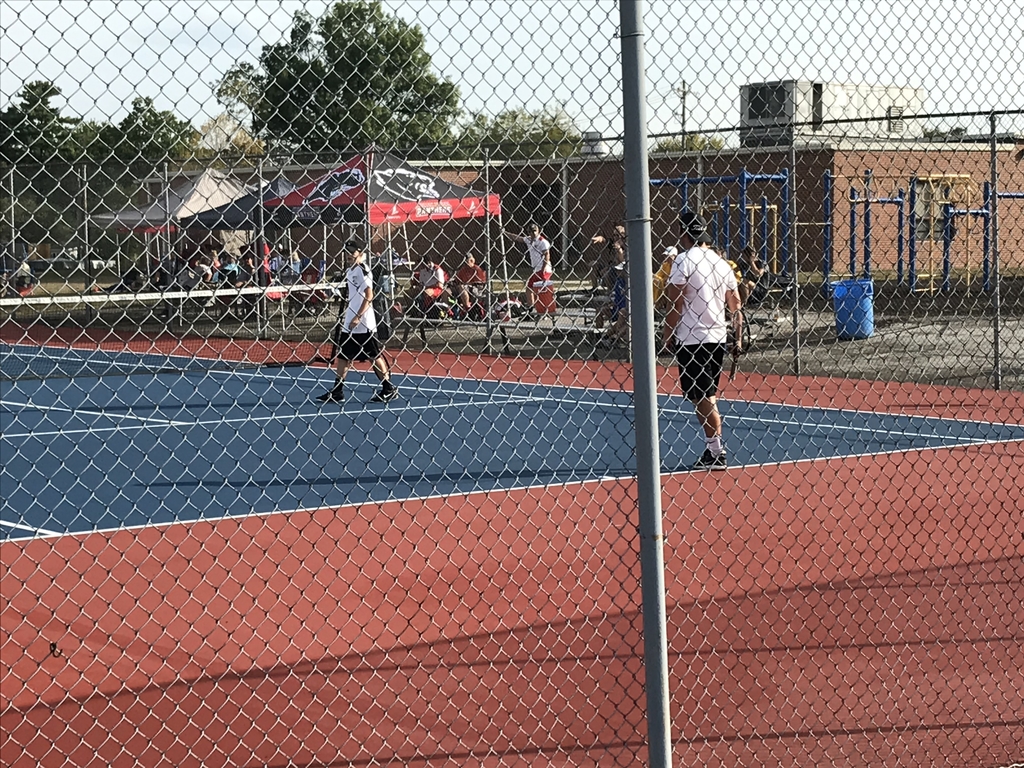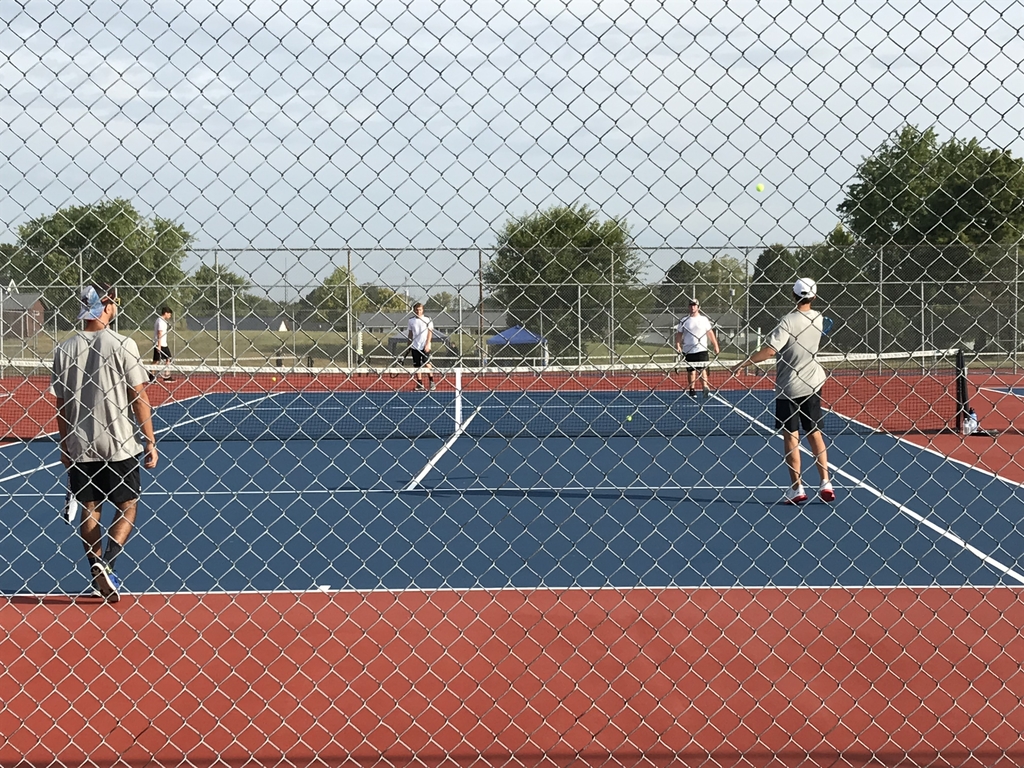 They are on the course in Anderson for the Girls Golf Regional!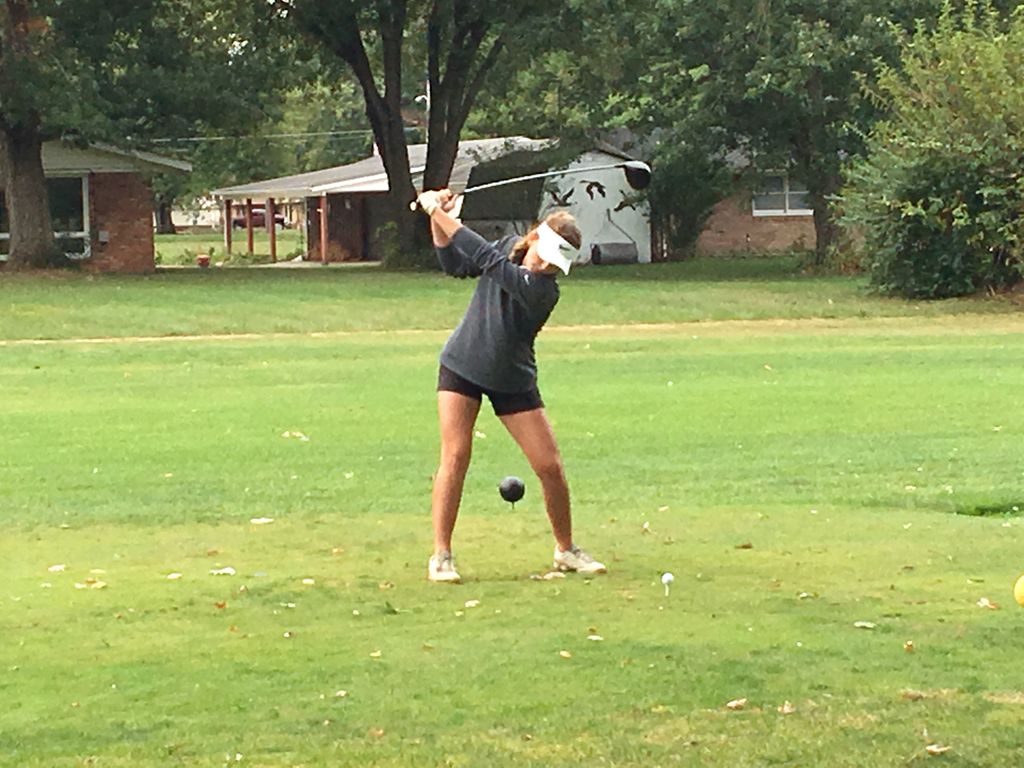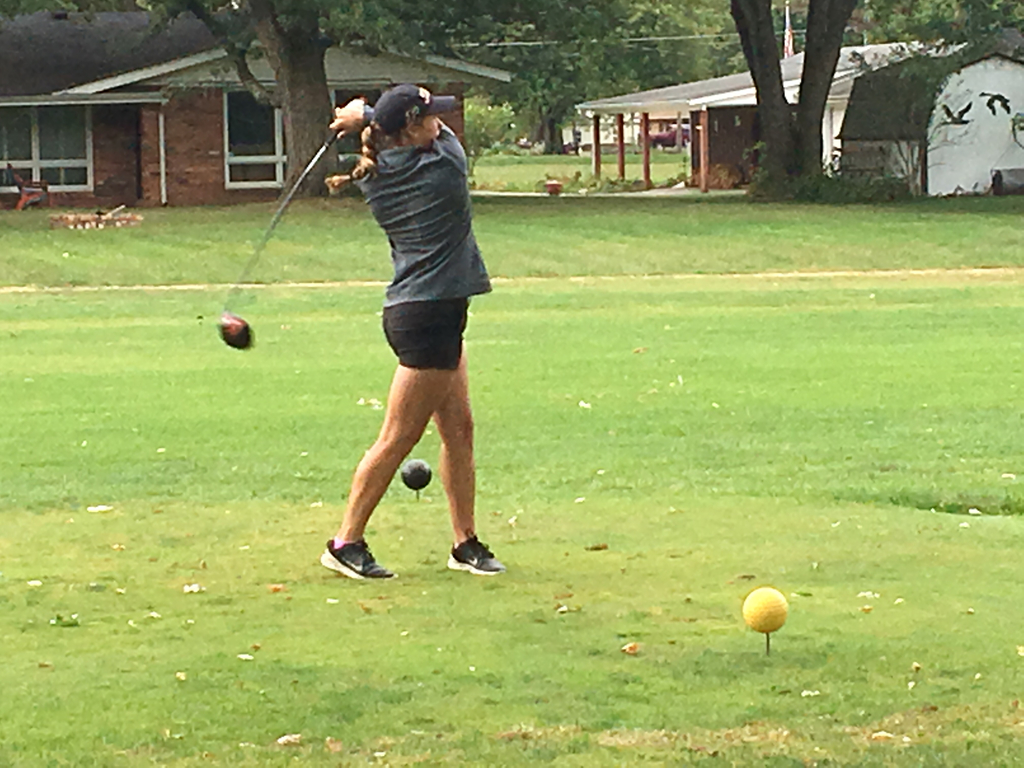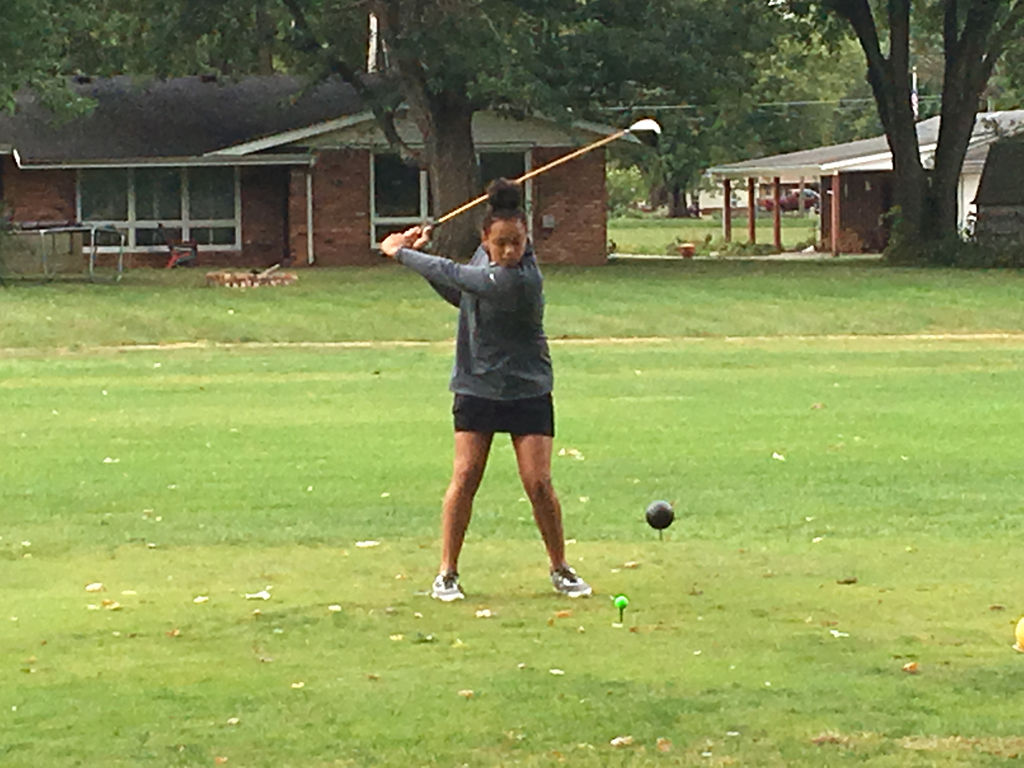 Today the Girls Golf Team will play in the Regional at Edgewood Gold Course, 519 Golf Club Road, in Anderson. Our first girl will begin at 9:30 AM. Good luck to the Lady Falcons! ⛳️🖤💛⛳️

The Falcons get another TEC win defeating Tri! 42-22!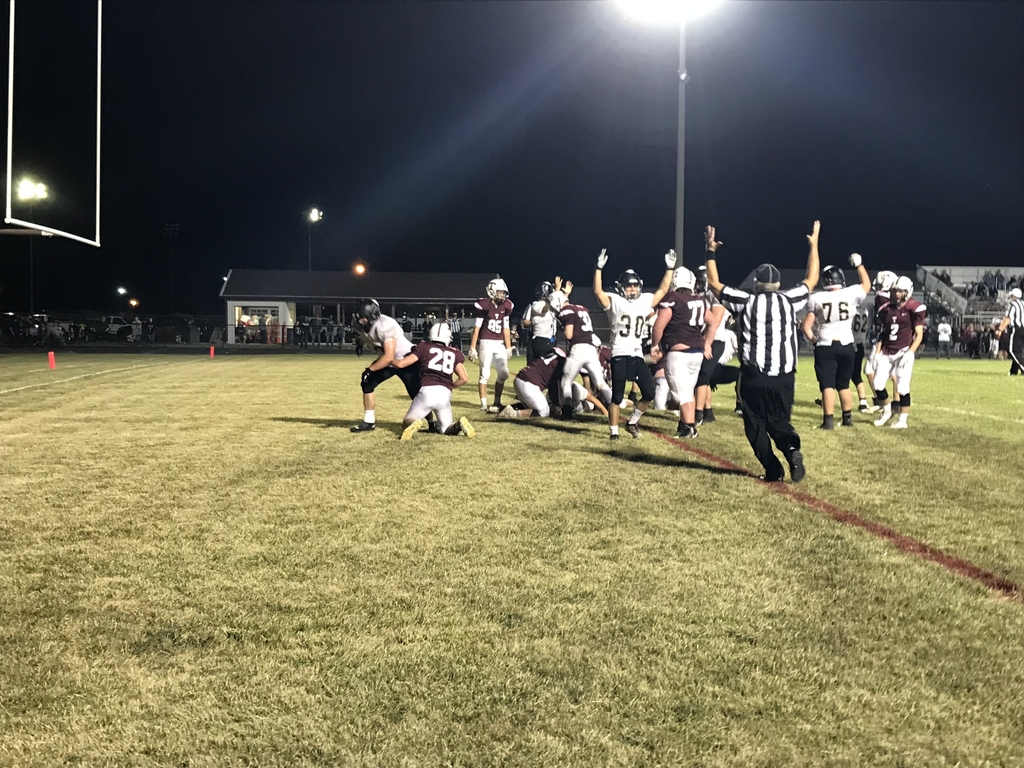 The Black Attack scores again!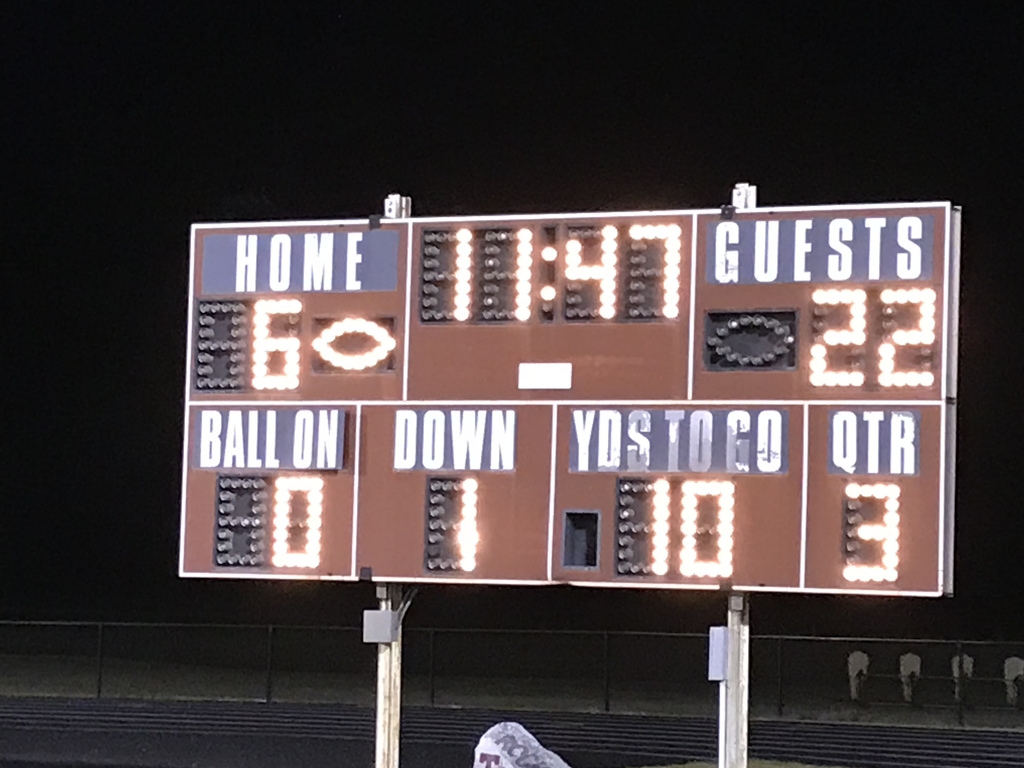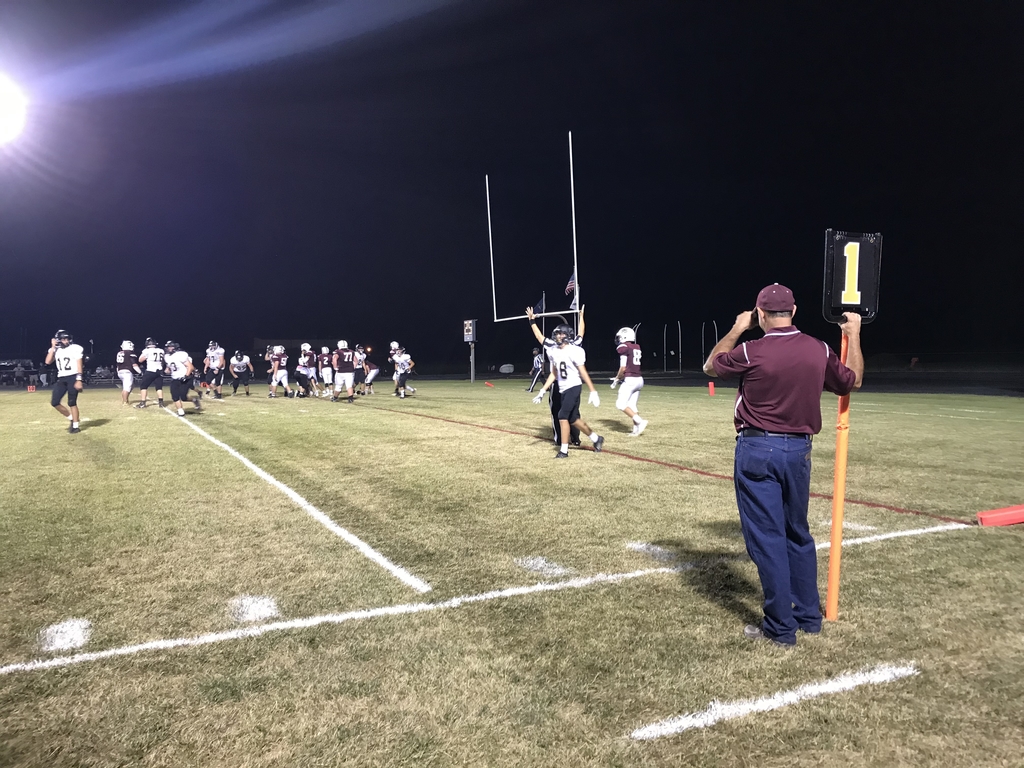 The Black Attack is up 14-6 with 1:36 left in the half.

The Falcons take the lead early 8-0 at Tri!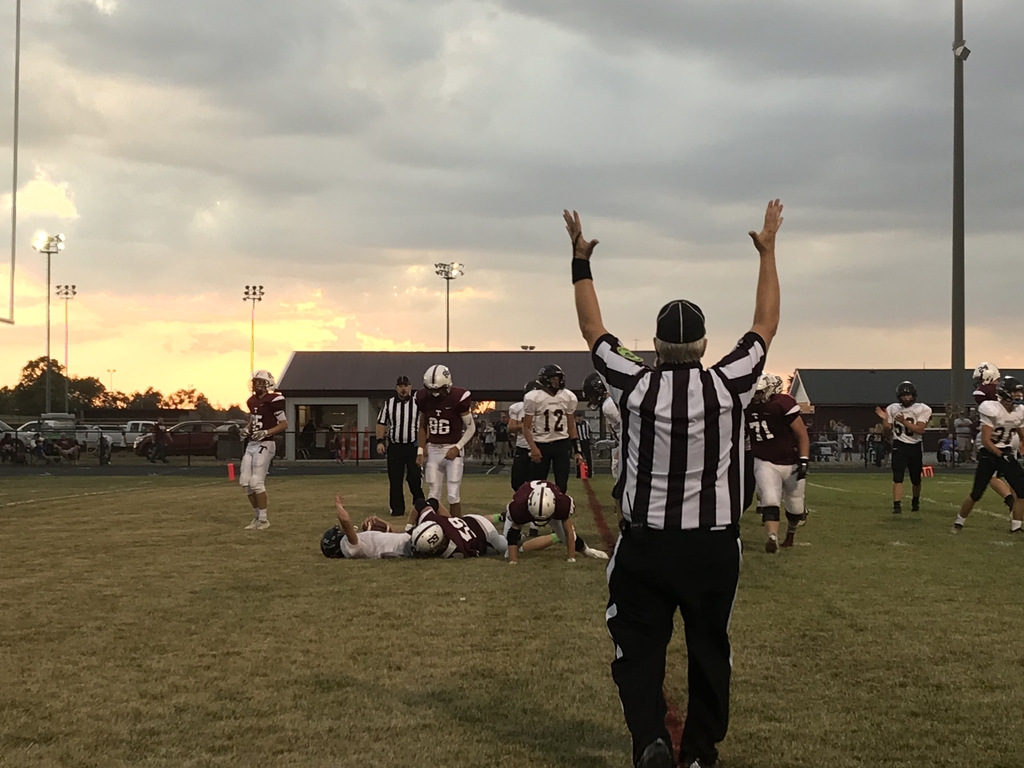 The PRIDE Advisory Group met today to continue the conversation with employers and help continue to put PRIDE into our community!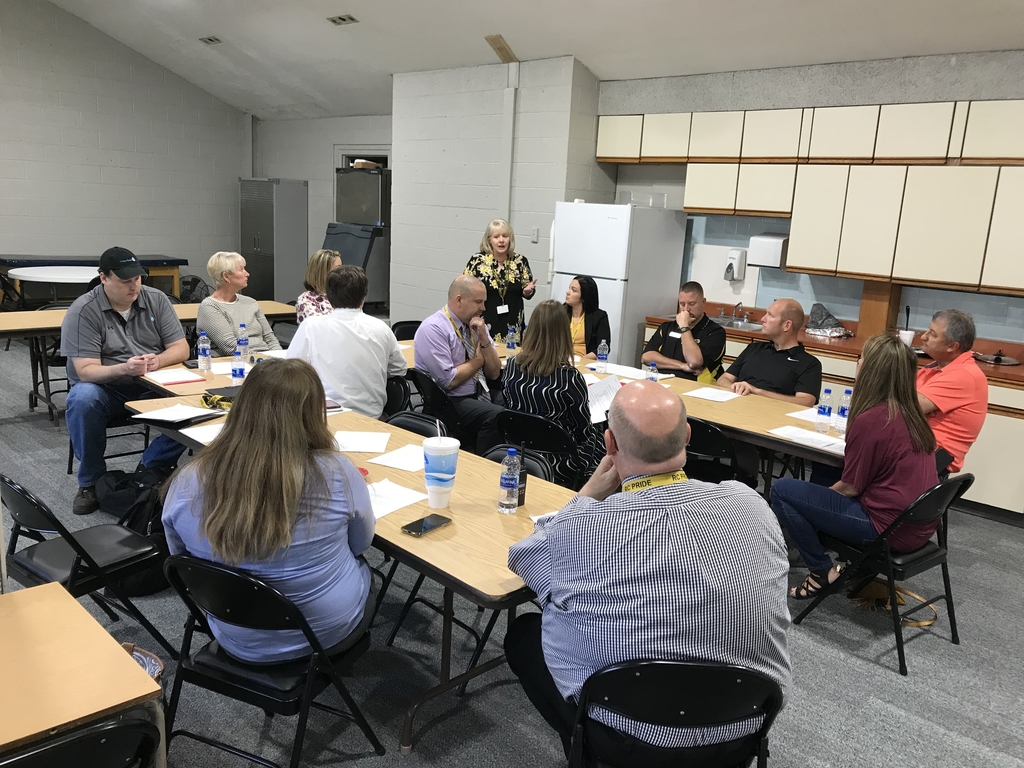 It is Senior Night at Tennis tonight!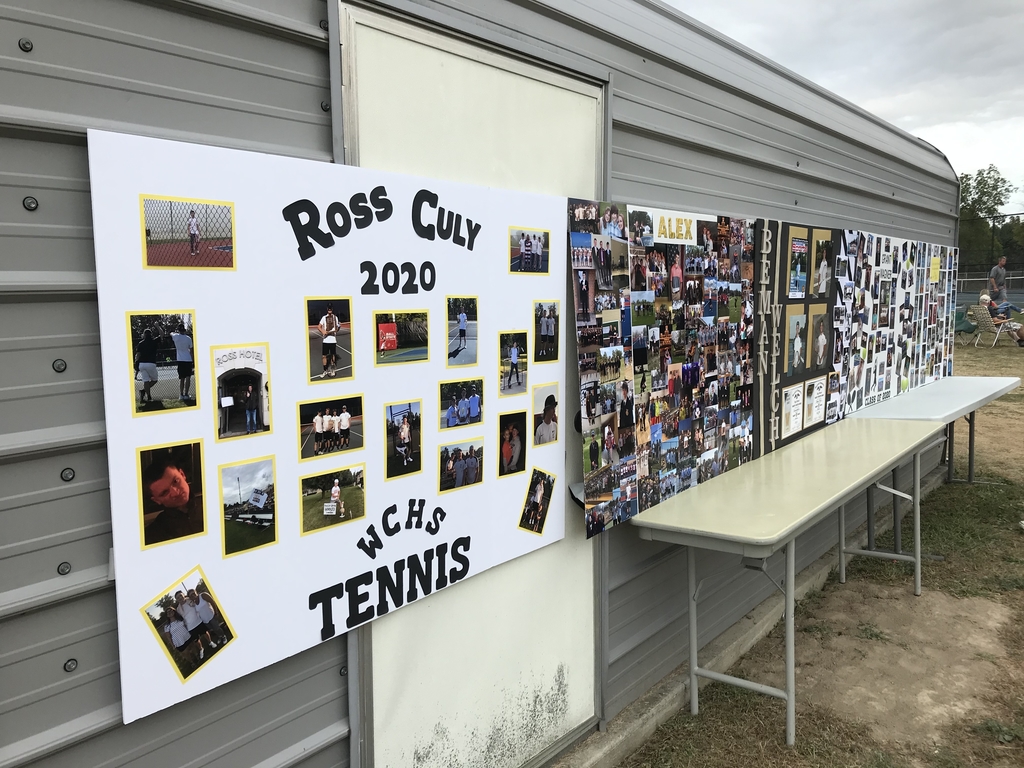 The FCA sponsored See You at the Pole this morning at the football field and had about 90 students!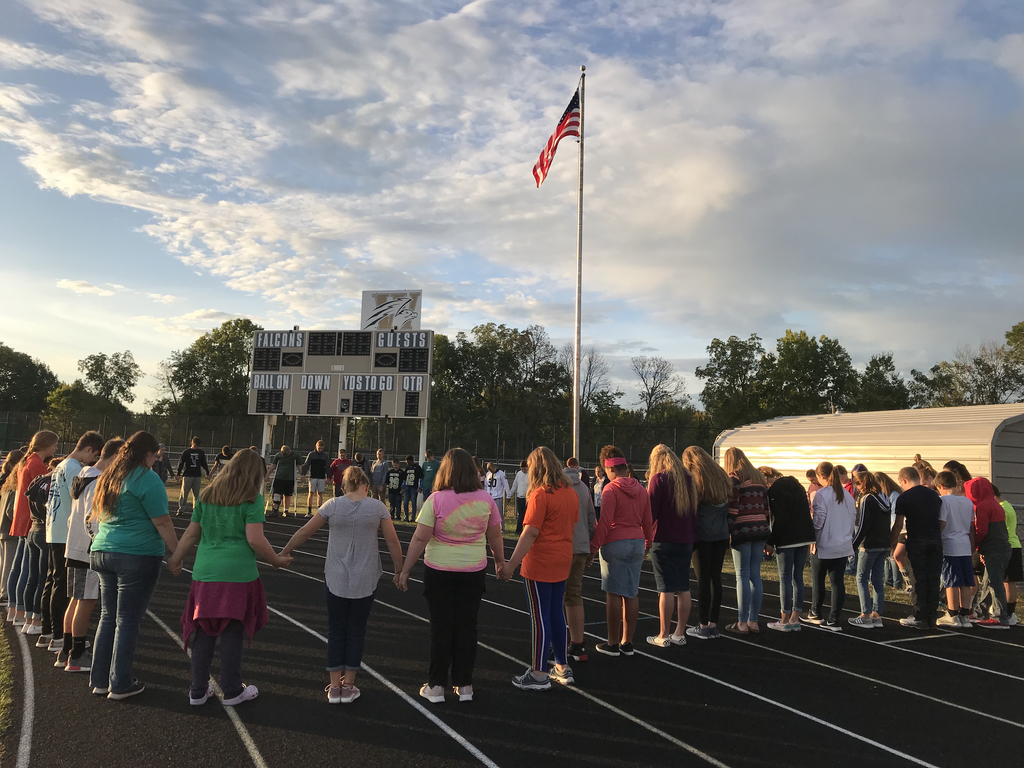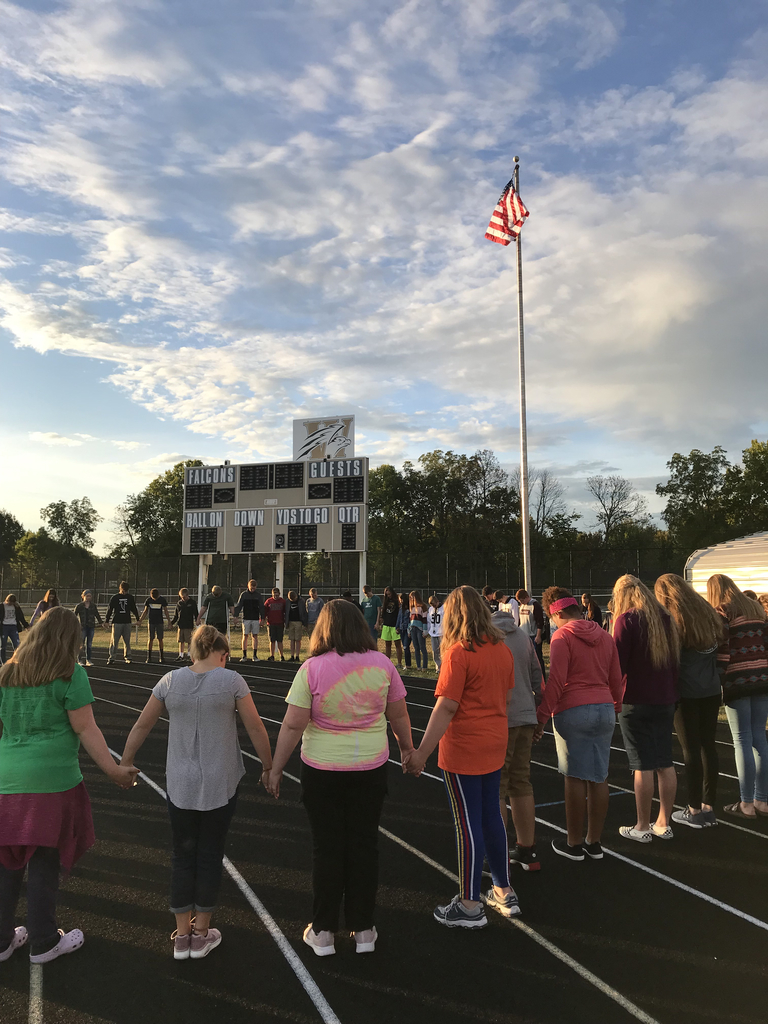 Sectional Champions with their trophy.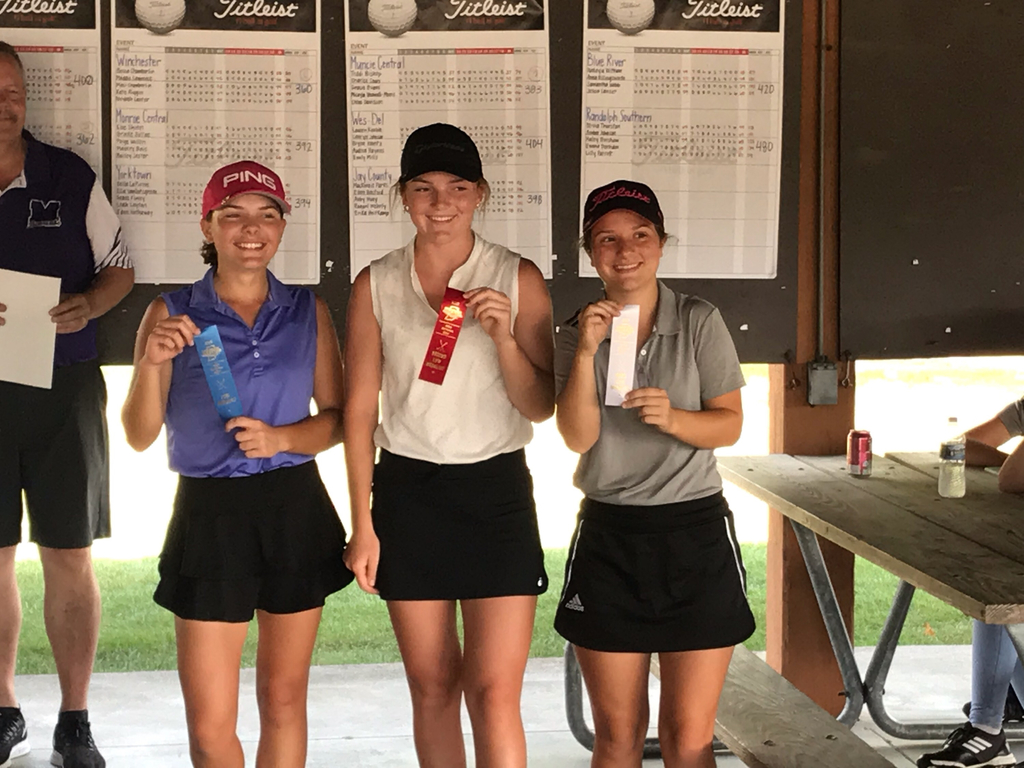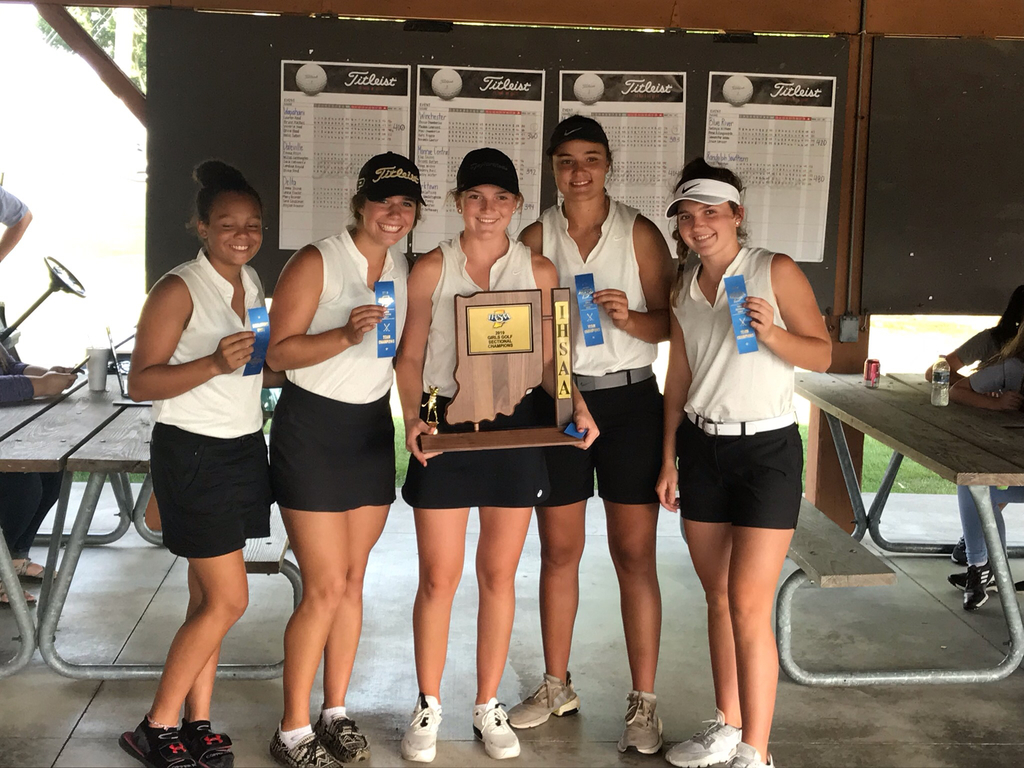 Beautiful day for the Golf Sectional at Crestview today.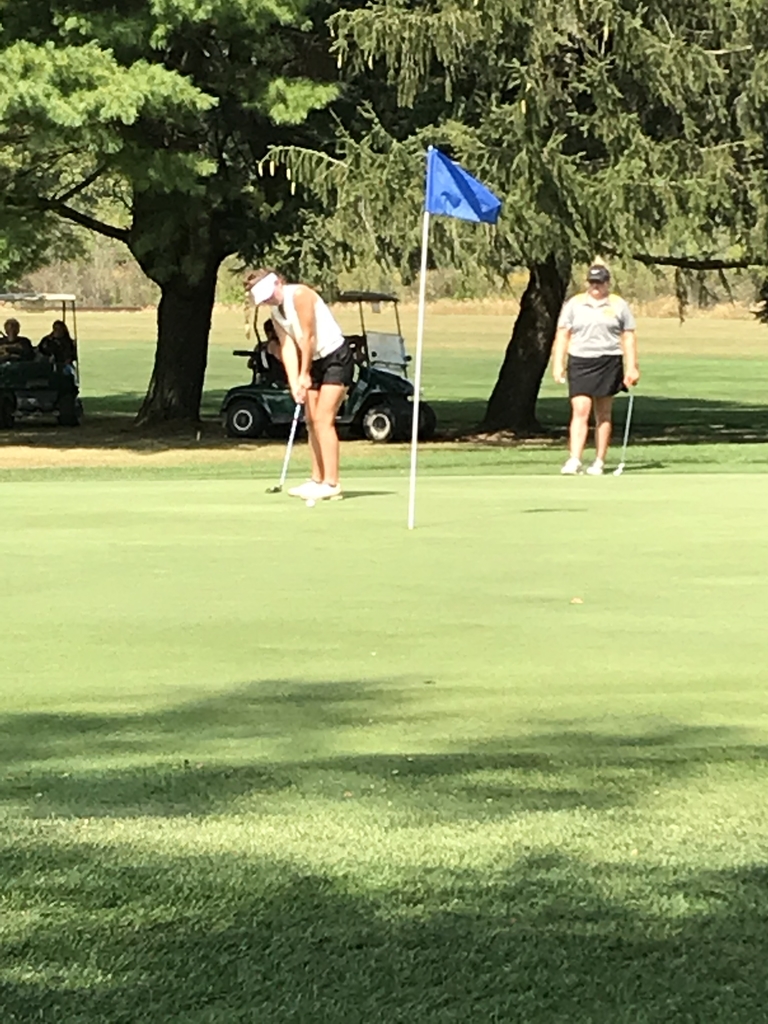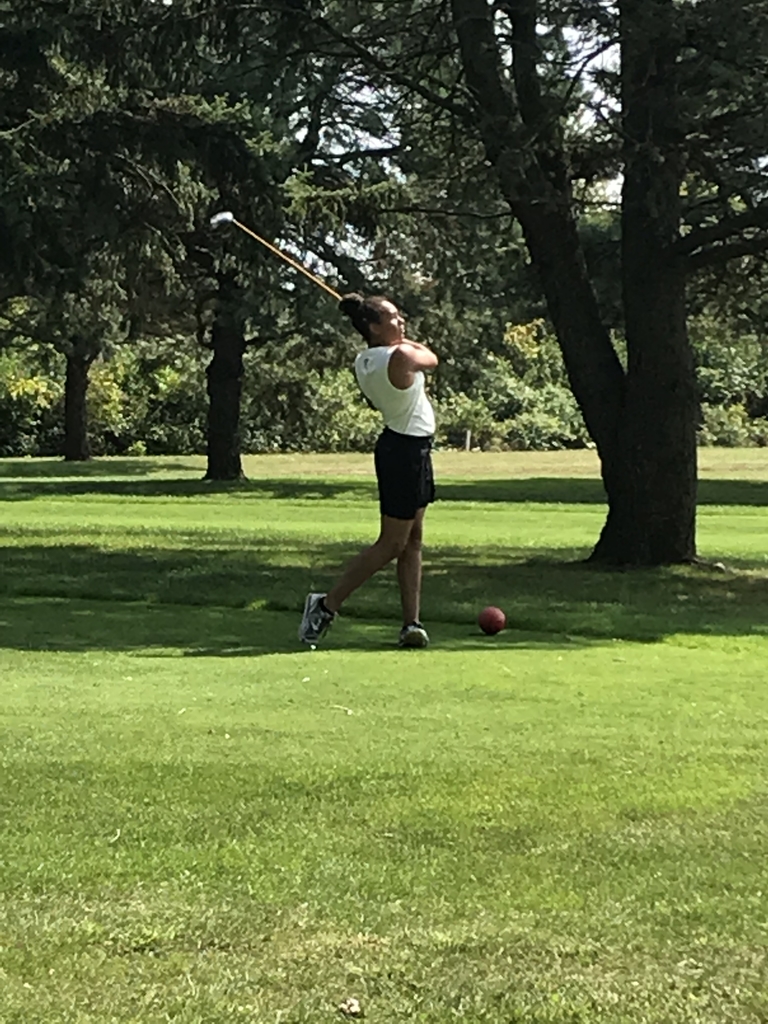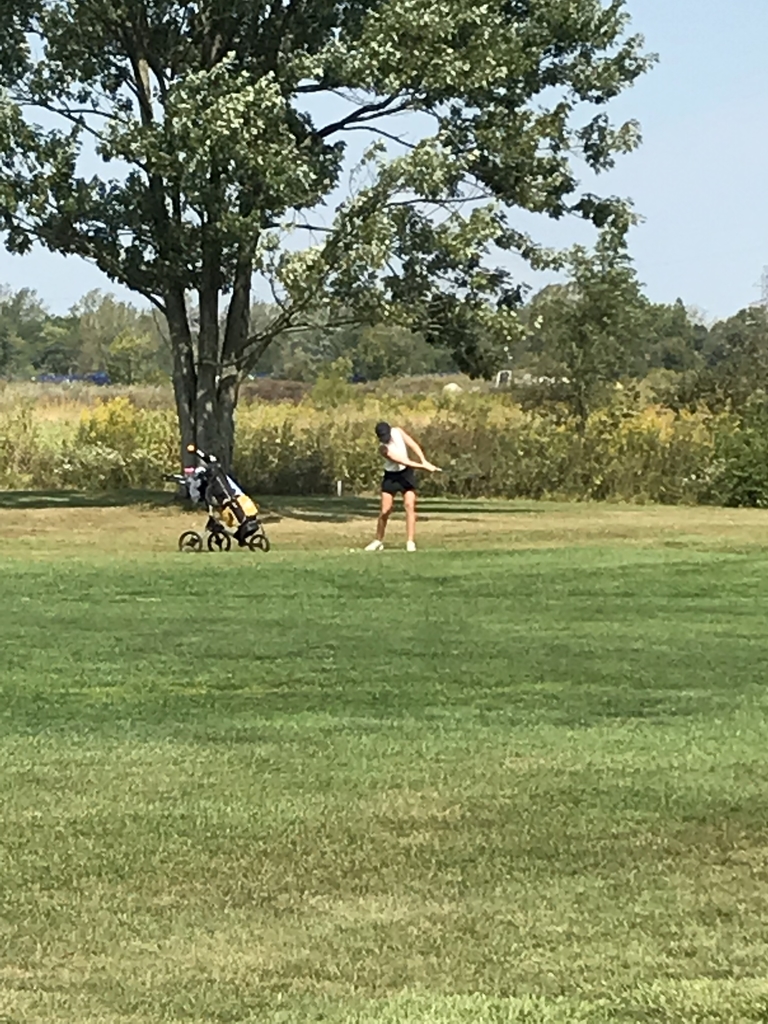 TEC win by the Black Attack 36-7 over Union County!

The Black Attack still leads 30-7 with 7:46 to go in the game.